Therapy for Children
Looking for a nurturing environment where your child can receive tailored help? Our skilled therapists love helping children by instilling confidence, developing insight, and supporting your child in overcoming the unique challenges they are facing.
How does therapy work for kids?
You may be wondering how therapy works for kids – do they sit on a couch and talk about their problems like adults do? The simple answer is, not exactly. Children do not instinctively have the ability to understand and verbalize their emotions. Instead, children convey their feelings through their actions, or oftentimes, their reactions.
When we work with children, we know that the most effective form of help is when we speak their language. Our tailored treatment sessions may include art therapy, play therapy, reflective discussions, games, and mindfulness practices that will engage your child and teach them the tools they need to grow.
Have further questions about therapy and your child?

Our team is happy to talk with you and answer your questions about therapy and your child. Contact us today to schedule a parent session or to request a free 10-minute consultation with one of our experienced and skilled therapists!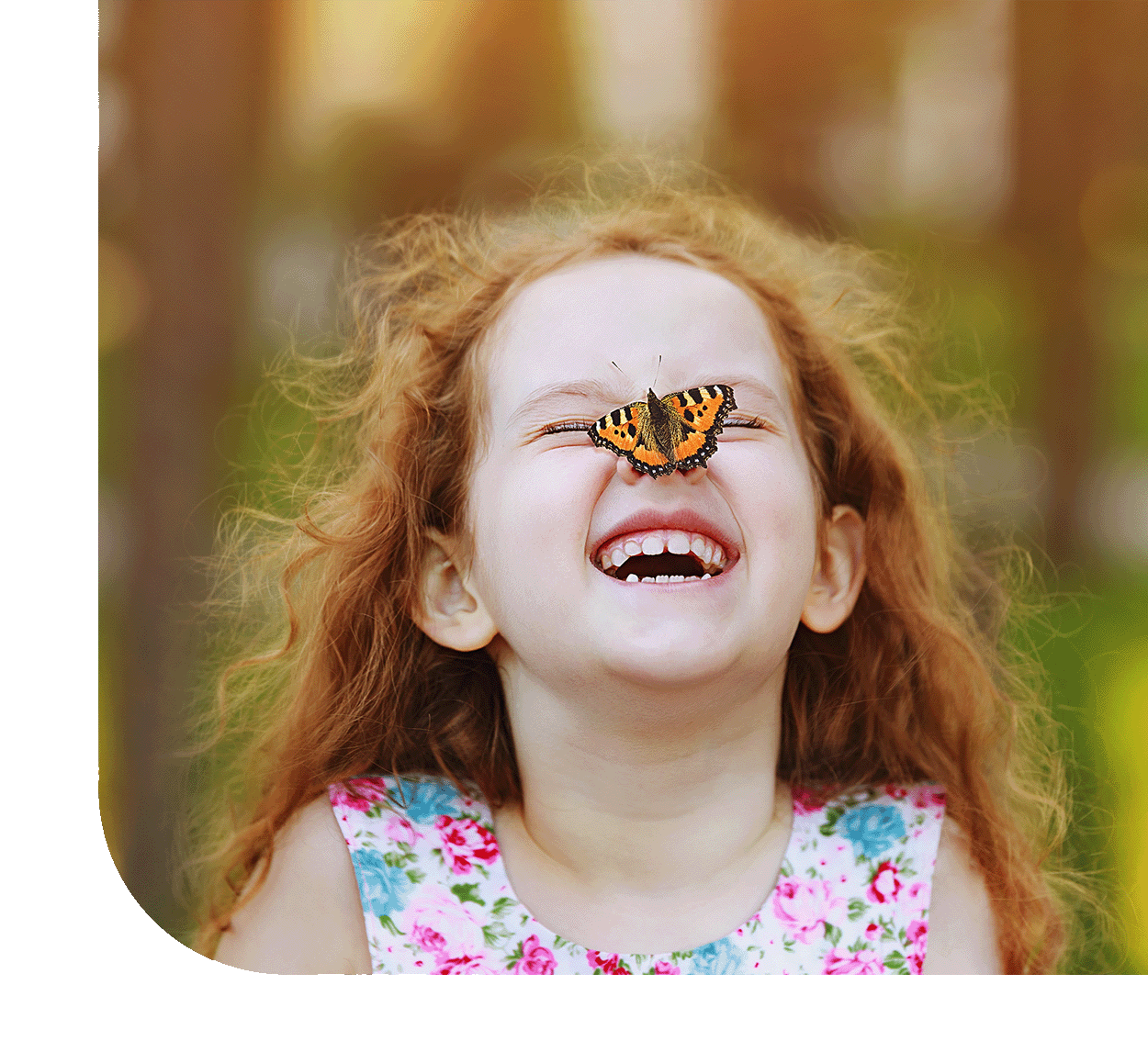 While we treat and support all types of challenges, here are some challenges we commonly work with:
Anger outbursts

Anxiety and stress

Attention-deficit/hyperactivity disorder (ADHD)

Communication concerns
Depression

Divorce issues

Emotion identification and regulation

Grief and loss

Nightmares or nighttime waking
Obsessive thinking and compulsive behaviors (OCD)

Self-injurious behaviors

Sibling issues

Social challenges

Trauma
If your child experiences any of these challenges, contact us today!
Our process begins with a parent/care-giver appointment. You know your child better than anyone, so during the initial appointment our goal is to hear your concern(s), answer questions about your child that will be relevant to their treatment, and perhaps most importantly, feel connected to the therapist that will be working with your child.