Therapy for Teens
If you are seeking support for your teen who is going through a difficult time, we are ready to help. Our therapists are well-equipped in working with challenges that are common among adolescents today. Whether your teen has been struggling with school challenges, peer issues, family changes, a recent diagnosis, or just not feeling like themselves, we know how to instill hope for a brighter, positive, future.
What if my teen does not want therapy?
You may be wondering if therapy is right for your teen – especially if your teen is reluctant to speak to someone. We have vast experience working with teens who are unconvinced or perhaps just not ready to open up. Our priority is to develop a safe and trusting relationship with your teen in order to effectively guide them through this difficult time. During our sessions, we may incorporate reflective discussions, art, and even games to build on skills, practice problem-solving, and highlight their inner strengths.
How does confidentiality work with teens?
A common question that comes up with teen therapy involves the subject of confidentiality – As a parent, how much will I be able to know about? As therapists, we have specific laws and guidelines that limit our disclosures. While we know this stipulation may be difficult for some parents, we must stress that one of the most important aspects of the therapeutic relationship is the privacy and confidentiality inherent in the relationship. Fewer teens would be willing to attend therapy if they knew that what they disclosed would be shared with others. Of course, there are certain exceptions to confidentiality, including disclosures of abuse or threats to personal safety – your teen's safety is always our utmost priority. That having been said, our therapists welcome the opportunity to check-in with parents as needed to provide general progress updates.
I'm ready for my teen to get started!  What's the first step?
If you are interested in having your teen get started with a therapist, our process begins with a parent appointment. During the initial appointment, you will have the opportunity to meet the therapist that will be working with your teen, explore with the therapist your primary concern(s), as well as ask the therapist any questions you may have. We look forward to meeting with you and helping your teen uncover their full potential.
Have further questions about therapy and your teen? 
Our team is happy to talk with you and answer your questions about therapy and your teen.  Contact us today to schedule a parent session or to request a free 10-minute consultation with one of our experienced and skilled therapists!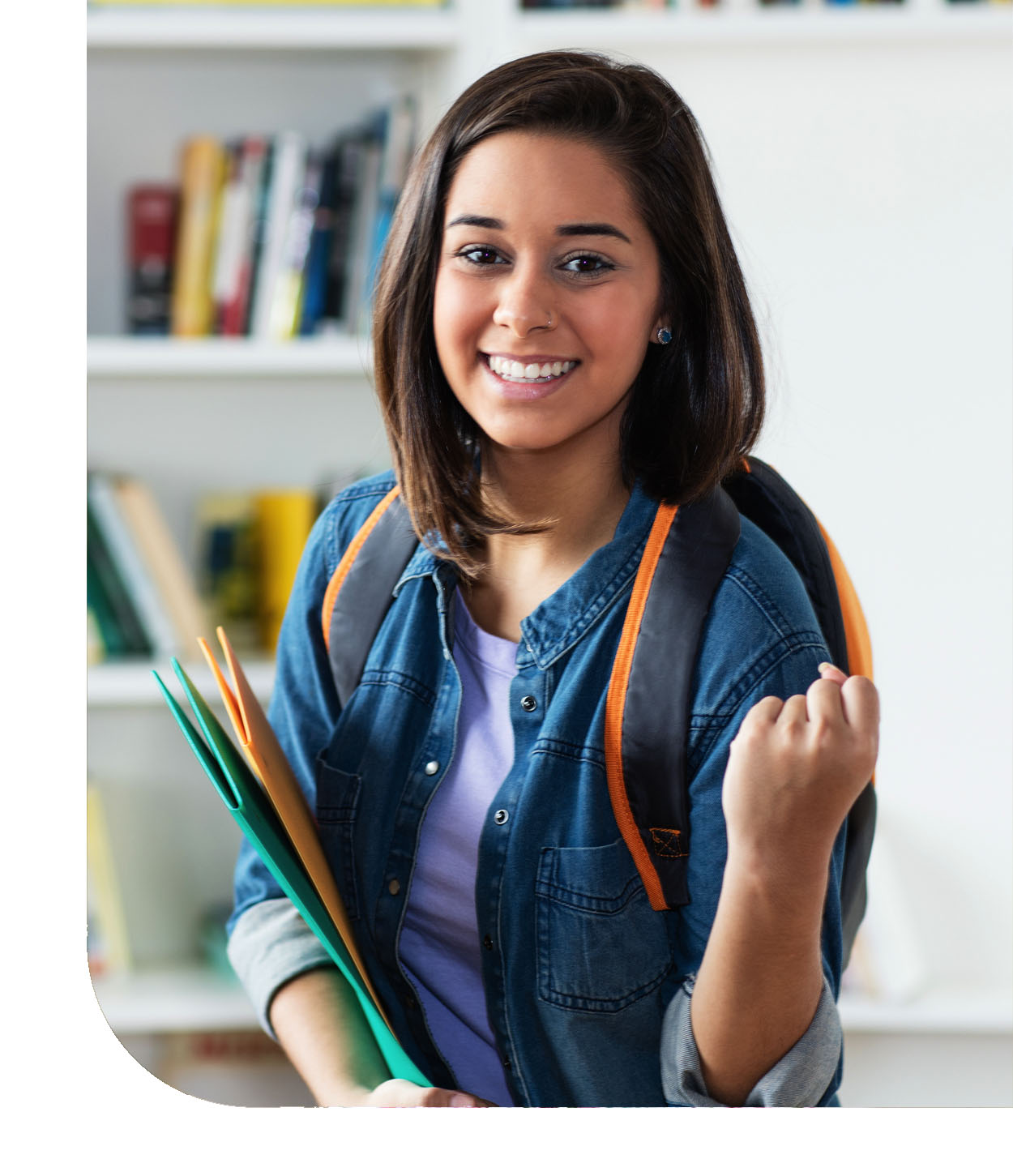 Common challenges we work with:
Academic concerns and school stress

Addiction concerns

Anger outbursts

Anxiety and stress

Attention-deficit/hyperactivity disorder (ADHD)

Blended family issues
Bullying

Communication concerns

Depression

Divorce and other family issues

Emotion identification and regulation

Grief and loss
Impulsivity

Self-esteem

Self-injurious behaviors

Suicidal Ideation

Social concerns and peer relationships

Trauma
If your teen experiences any of these challenges, contact us today!
Our process begins with a parent/care-giver appointment. You know your teenager better than anyone, so during the initial appointment our goal is to hear your concern(s), answer questions about your child that will be relevant to their treatment, and perhaps most importantly, feel connected to the therapist that will be working with your child.