Couples Therapy
Are you and your significant other feeling distant from each other?  Do you fight and argue over the same things without resolution?  Or maybe you feel like your relationship needs a tune-up. Couples therapy is a safe space where you and your spouse or significant other can get help with the issues, no matter how big or small, in your relationship. In working with a therapist on our team, you will find that we are unbiased, non-judgmental helpers who are motivated to work with you and your partner every step of the way in achieving your goals.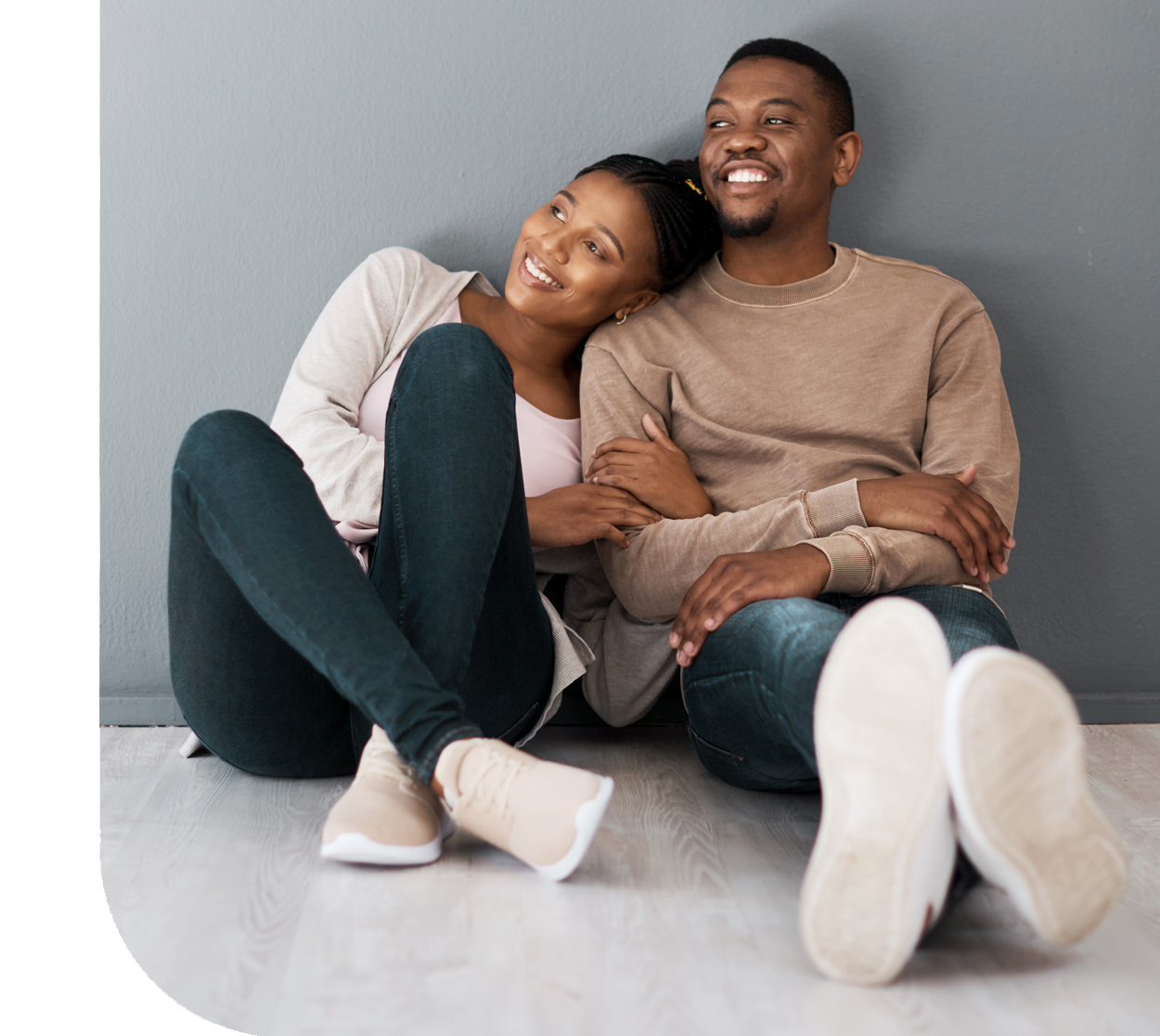 What happens in couples therapy?
In couples therapy you will learn new and effective ways to communicate, identify your partner's love language and even learn how to disagree with one another in a healthy way.  There are many different types of approaches our therapists take when working with couples but our goal is always to help you improve your relationship so you can get back to enjoying life together. 
Our therapists understand the unique challenges that arise in a relationship.  Common areas of concern we see with couples include intimacy, communication, parenting, infidelity, addiction, and financial.  Whether you and your partner are experiencing challenges in any of these areas or have other concerns, contact us to today to schedule your couples therapy appointment!
What if my spouse or partner does not want to come to therapy?
It is not uncommon for one partner to be resistant to coming to therapy.  If this is your situation, we welcome you to come for individual therapy and gain support to work on goals for yourself.  Remember, we cannot change others, but we can change ourselves!